Welcome to the
Suffolk County Tennis and Education Foundation, Inc.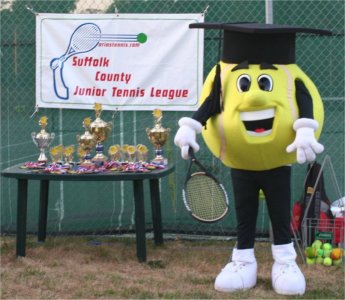 Suffolk County Tennis and Education Foundation, Inc. (SCTEF) is a New York State, non profit corporation and Federal 501(c)(3) created in 2003, with the purpose of providing athletic, educational and charitable activities to all Suffolk County residents regardless of age, ability or socio-economic status.
SCTEF Events
Long Island Girls Varsity Tennis
Individual County Champions Invitational
November 5, 2016
5:00 pm to 8:00 pm - Sportime Kings Park
Team tennis match played by the top 4 singles and doubles teams from Suffolk and Nassau County tournaments.
Line-up will be determined by each player/doubles team finish in their county tournament.

Community Tennis Events
USTA County Executive Cup
USTA invites Suffolk and Nassau County Team Champions
in an exhibition team match.
Tuesday, October 25, 2016 - Time: 3:00 pm
Location: Hamlet Golf and Country Club Commack
Learn More About Tennis
Why Tennis? - Play Tennis From SCJTL
DEUCE
Deuce
is the official mascot of the Suffolk County Tennis & Education Foundation.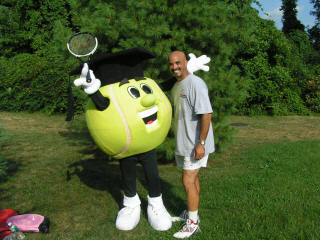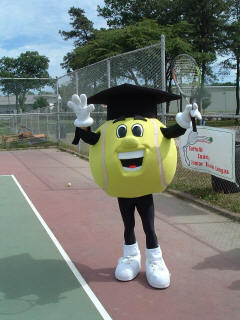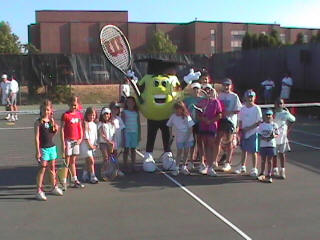 Welcome to Tennis!
Please explore our site. We hope to see you on the courts.