Welcome to the
Suffolk County Tennis and Education Foundation, Inc.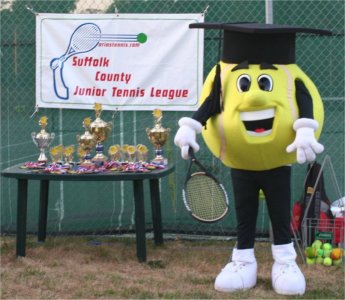 Suffolk County Tennis and Education Foundation, Inc. (SCTEF) is a New York State, non profit corporation and Federal 501(c)(3) created in 2003, with the purpose of providing athletic, educational and charitable activities to all Suffolk County residents regardless of age, ability or socio-economic status.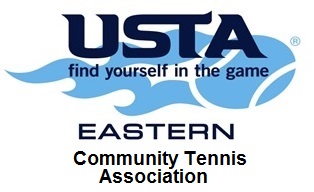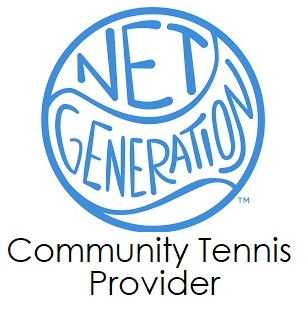 SCTEF Sponsored Events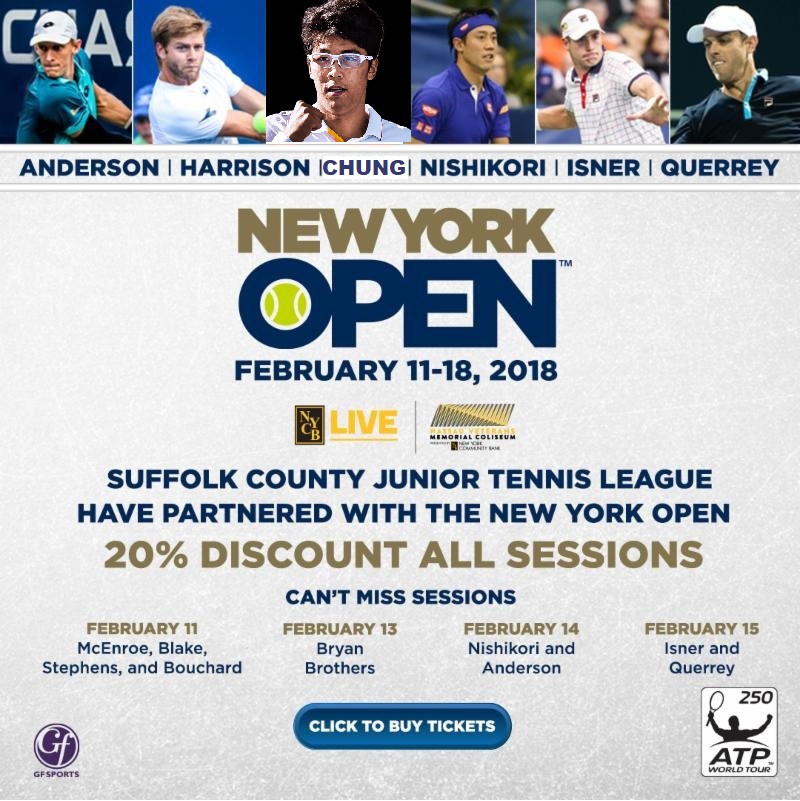 Community Tennis Events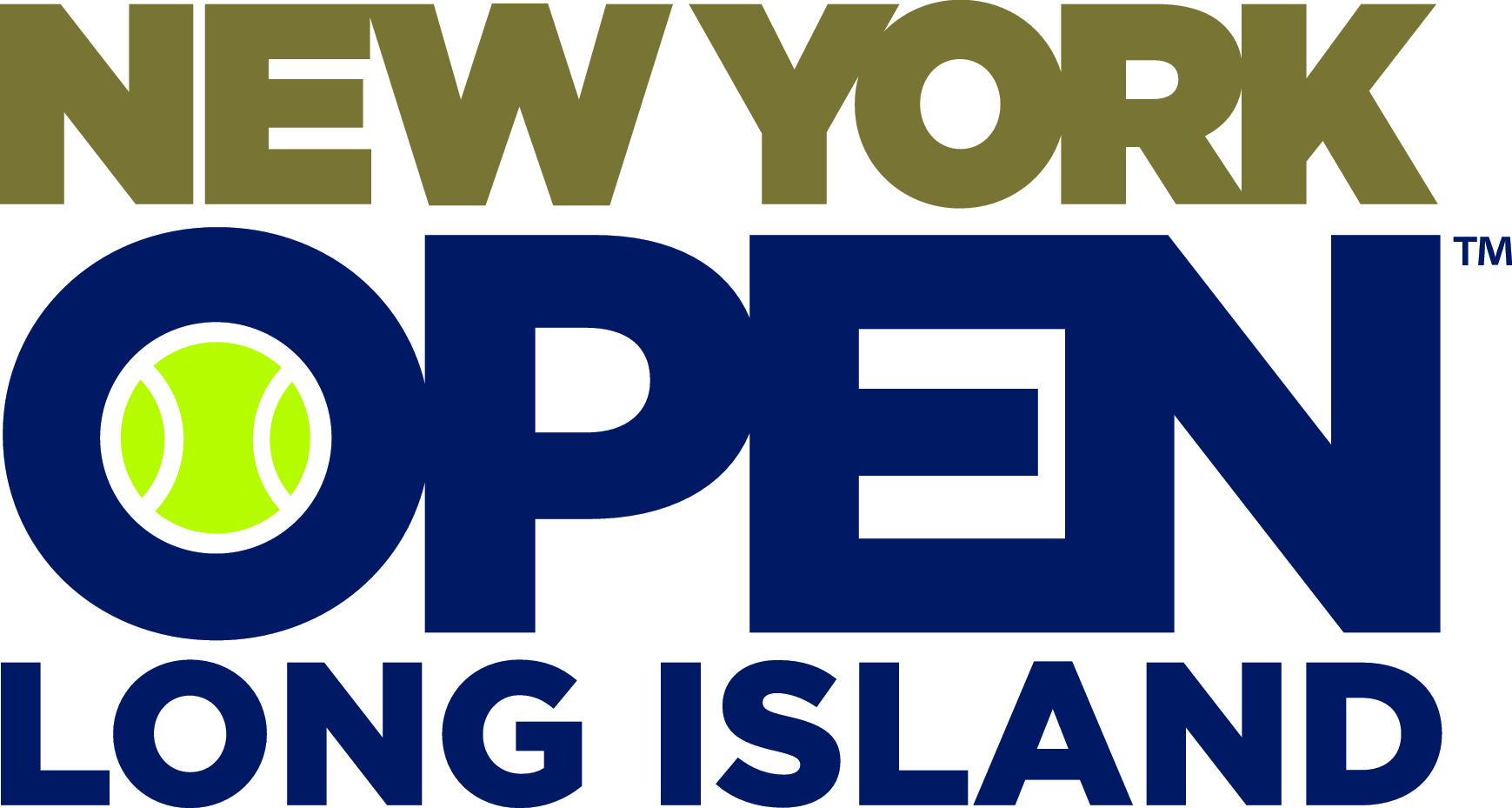 Nassau Coliseum - Feb. 10-18, 2017
Click here to learn more.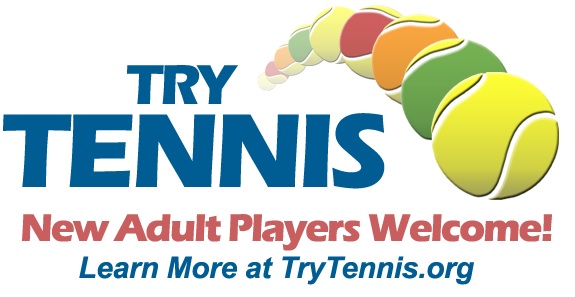 Learn More About Tennis
Why Tennis? - TryTennis from SCJTL
USTA TryTennis Site - SCJTL Tennis on TV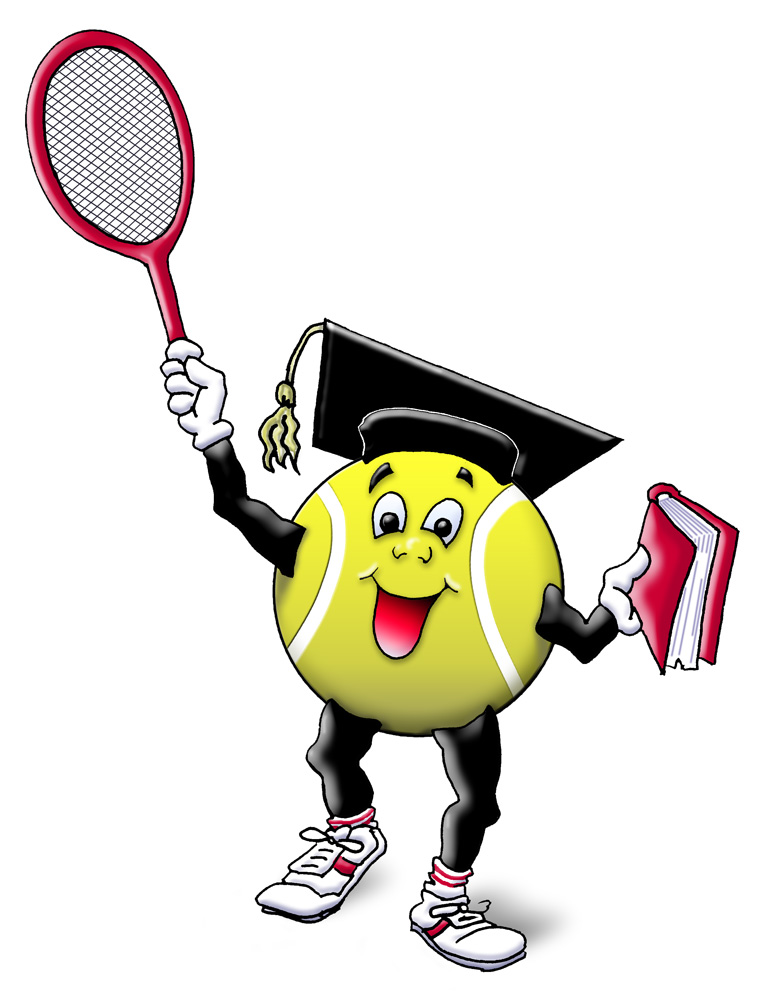 Click to hear SCTEF Public Service Announcement
Invitation to Play Tennis!
SCTEF Sponsored Events and Programs


June 2017
After School Tennis Lessons

July - September
Summer Tennis League
Performance|Competition Training
Indian Summer Tennis League

Suffolk County Girls Varsity Tennis Awards Dinner
November 7, 2017
Suffolk County Boys Varsity Tennis Awards Dinner
May 29, 2018
DEUCE
Deuce
is the official mascot of the Suffolk County Tennis & Education Foundation.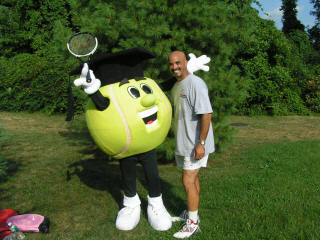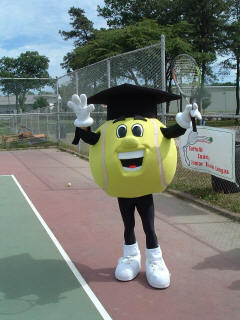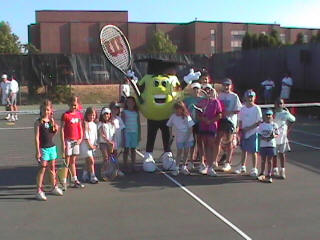 Welcome to Tennis! Please explore our site.
Click here to join our mailing list.
We hope to see you on the courts.