Welcome to the
Suffolk County Tennis and Education Foundation, Inc.
Click links for details.
Tennis OK to open Friday, May 15, 2020!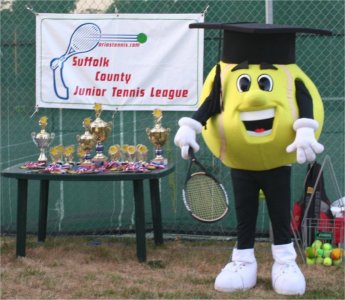 SCTEF Mascot: DEUCE
Suffolk County Tennis and Education Foundation, Inc. (SCTEF) is a New York State, non profit corporation and Federal 501(c)(3) created in 2003, with the purpose of promoting and supporting tennis programs, education and experience in Suffolk County New York to all Suffolk County residents.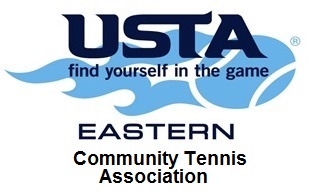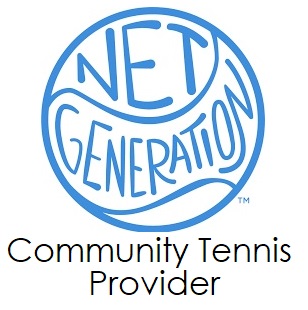 Visit and Like SCTEF on Facebook
SCTEF Sponsored
Tennis Events and Programs

May
Town of Islip Tennis Lessons

June
After School Tennis Lessons

July - September
Summer Tennis League
Performance|Competition Training
Indian Summer Tennis League

Suffolk County Boys Varsity Tennis Awards Dinner
May 26, 2020
Suffolk County Girls Varsity Tennis Awards Dinner
November 3, 2020
SCTEF Get Out and Play Tennis
New for Fall 2020!
LearnTennis Adult Group Instruction and Play.
Learn more at TryTennis.org.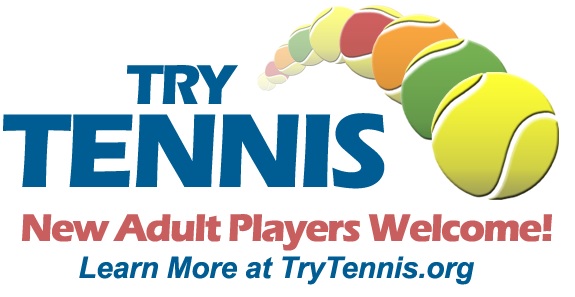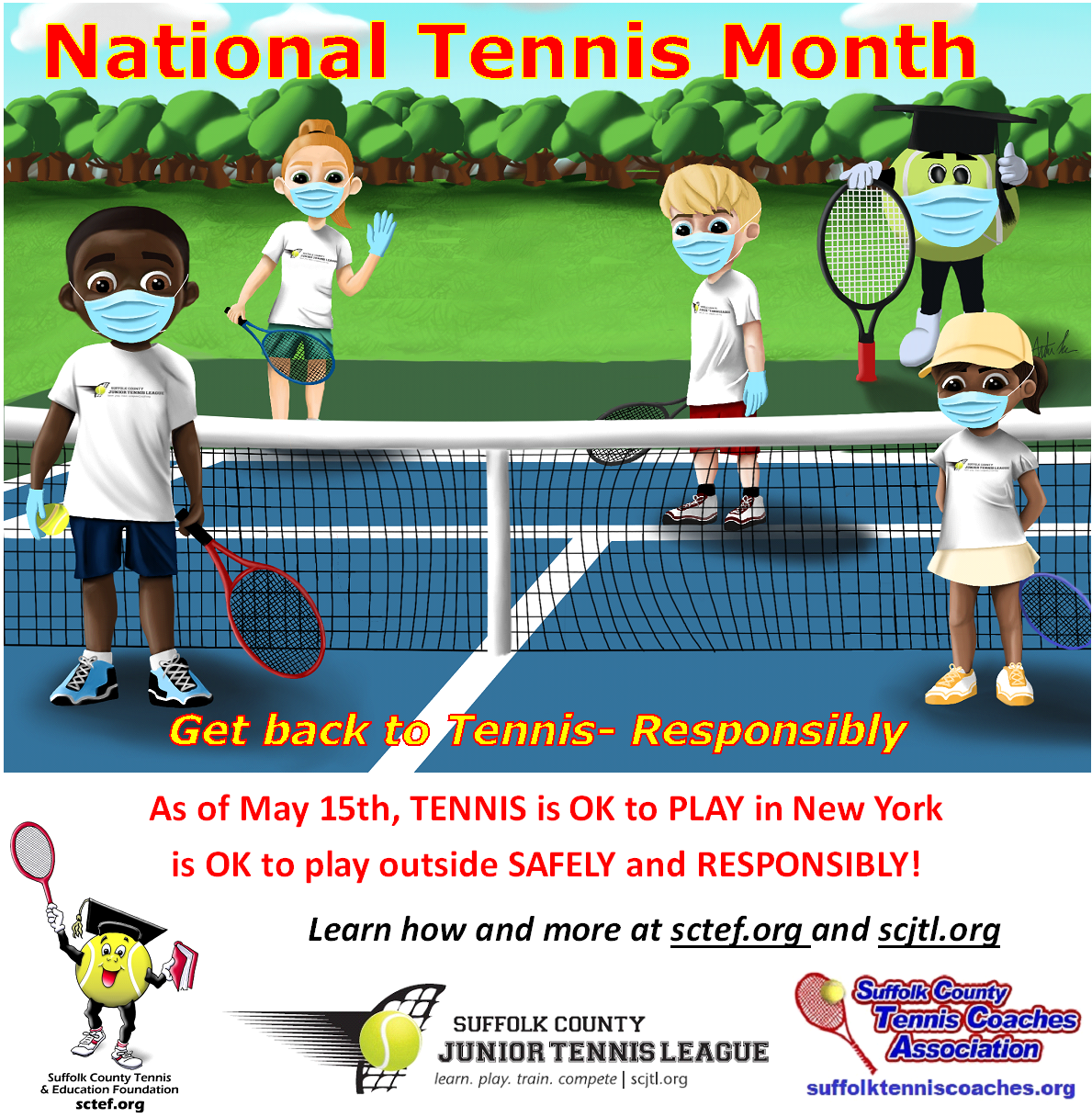 Tennis OK to open since Friday, May 15, 2020!
USTA Playing Tennis Safely - Players
(Updated May 28, 2020 with clearer guidance regarding doubles and more!)
USTA Playing Tennis Safely - Facilities and Programming
How to play One-On-One Doubles
COVID-19 Info and Resources Site
Looking for a tennnis court?
Click here for Long Island tennis court search
Spring is Here!
The earliest start of Spring since 1896 happened on
March 19, 2020.

Click here for TryTennis Resources
2017 TryTennis Campaign ad.
Click to hear SCTEF Public Service Announcement
Invitation to Play Tennis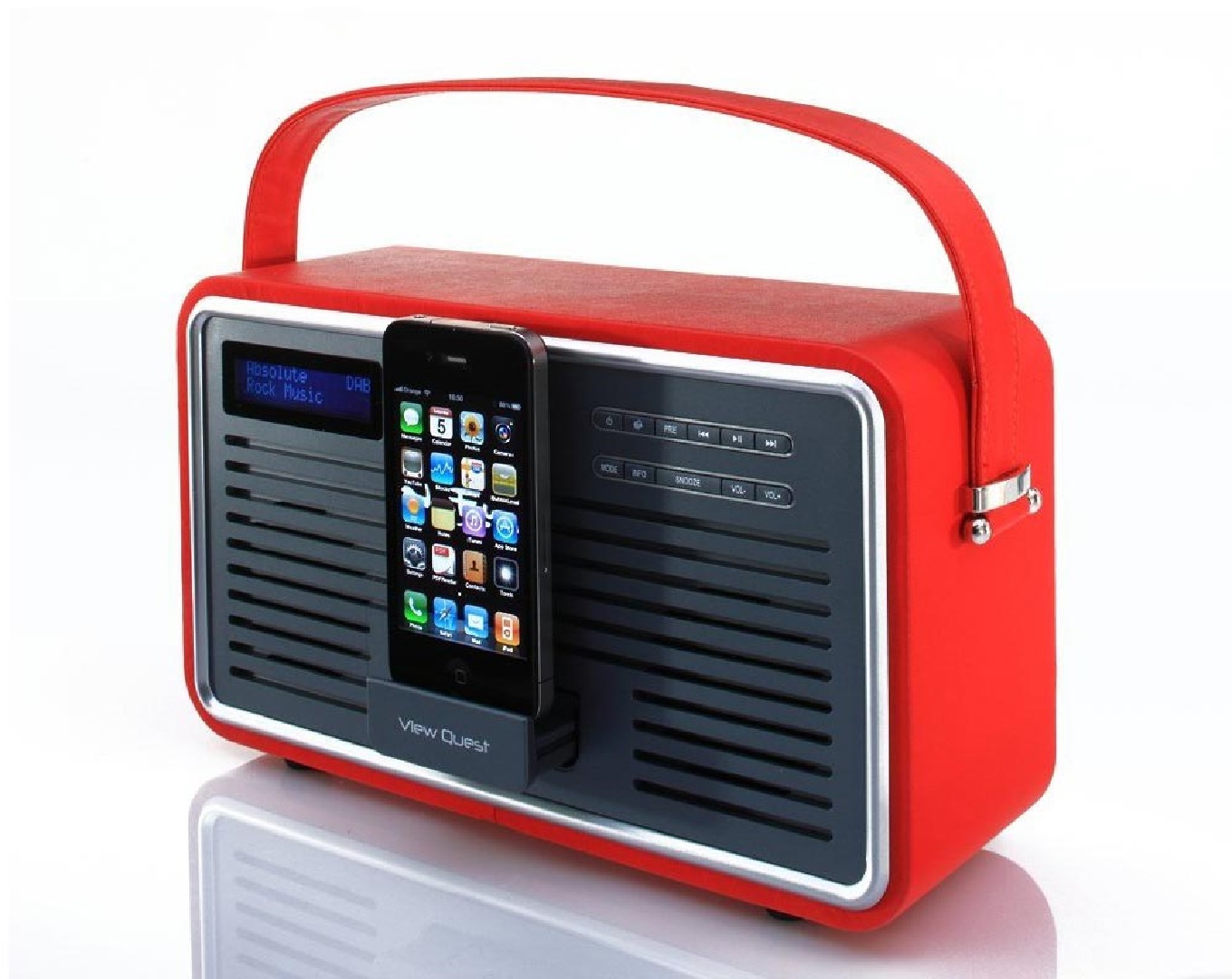 Why Tennis?
TryTennis from SCJTL
SCTEF Sponsored Events

Community Tennis Events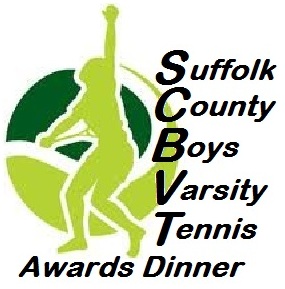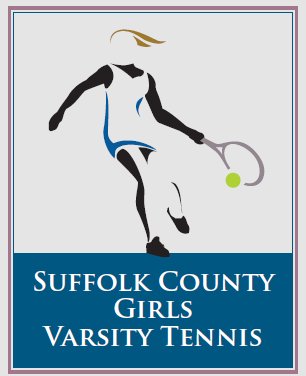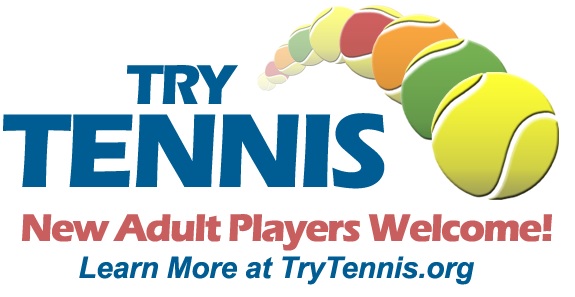 Professional Tennis Events
Winter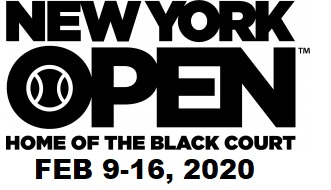 ---
DEUCE
Deuce© is the official mascot of the Suffolk County Tennis & Education Foundation.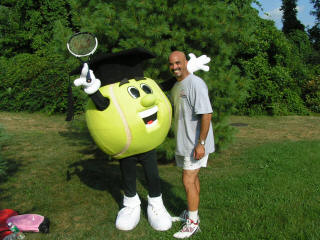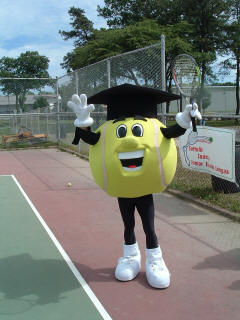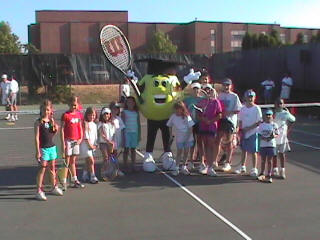 Welcome to Tennis! Please explore our site.
Click here to join our mailing list.
We hope to see you on the courts.